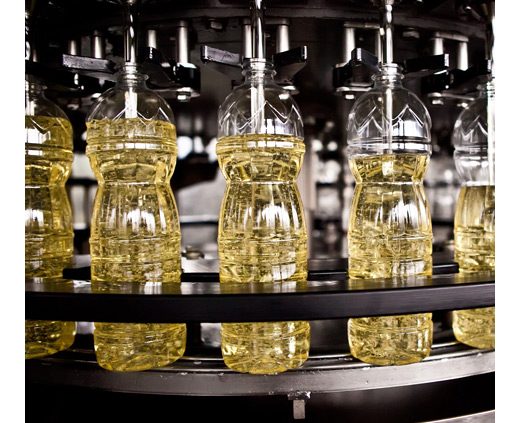 Ultra-Processed Foods and Cancer Risk Linked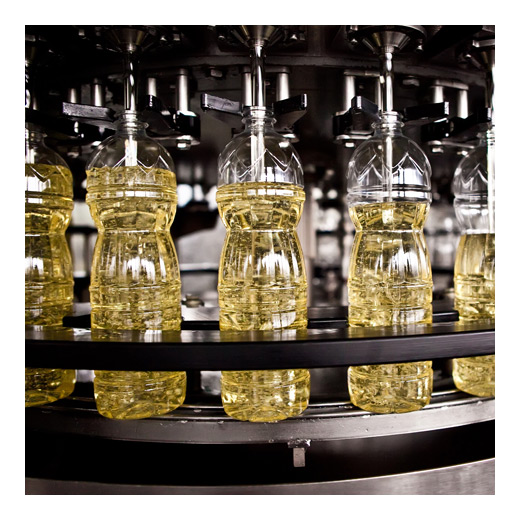 A new study, as reported by Consumer Reports, draws a correlation between the consumption of ultra-processed foods and cancer risk. This is the first study to connect ultra-processed foods to cancer, although these foods have already been connected to obesity, high blood pressure, and high cholesterol.
"In the new study published Wednesday in the medical journal The BMJ [British Medical Journal], participants were followed for eight years. They kept 24-hour food diaries, indicating which types of food they ate. Researchers then measured what proportion of each individual's diet was ultra-processed.
The researchers' analysis showed that for every 10 percent of a respondent's diet that was made up of ultra-processed foods, there was a 12 percent increase in overall cancer risk (and an 11 percent increase in breast cancer risk)."
So what are processed foods? CNN reports, "ultra-processed foods occupy a growing part of the world's diet. A 2016 study found that 60% of the calories in the average American diet come from this kind of food. A 2017 study found that they make up 50% of the Canadian diet, and they make up more than 50% of the UK diet. And more of the developing world is starting to eat this way.
According to The Guardian, "Ultra-processed food is a definition created by a group of scientists led by Prof Carlos Monteiro in Brazil, a country which also has national dietary guidelines urging they be eaten as little as possible. The classification system, called Nova, puts foods into four groups – raw or minimally processed foods including seeds, fruit, eggs and milk; processed culinary ingredients such as oils and butter; processed foods including bottled vegetables and canned fish and cheeses; and ultra-processed, which are 'formulations made mostly or entirely from substances derived from foods and additives'."
BBC produces a general list of foods that count as ultra-processed:
What counts as ultra-processed
Mass-produced packaged breads and buns

Sweet or savoury packaged snacks including crisps

Chocolate bars and sweets

Sodas and sweetened drinks

Meatballs, poultry and fish nuggets

Instant noodles and soups

Frozen or shelf-life ready meals

Foods made mostly or entirely from sugar, oils and fats
In general, ultra-processed foods include anything canned, sealed, or frozen, but especially if the sugar content accounts for about 20% or more of the calorie count.
Although the news appears diresome, researchers warn not to worry. A well balanced diet should be sought, in any case, which will include consuming whole grains, vegetables, and fruits. Most perishable food items will not be ultra-processed, although in the case of breads it is more difficult to judge.
To show the ramifications more specifically, the BBC reports:
On average, 18% of people's diet was ultra-processed

On average, there were 79 cancers per 10,000 people each year

Upping the proportion of processed food by 10% would lead to nine extra cancers per 10,000 people per year
So although this may be a call to be more conscious of your diet, there is still much more research to be done to determine the exact mechanisms that propel this increase in cancer risk.